CoolSculpting©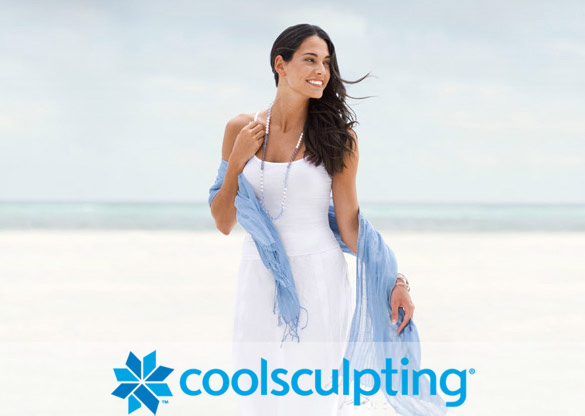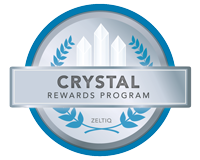 Liposuction can be a very effective procedure to help you reduce pockets of excess fat that can appear virtually anywhere on the body. However, it's not the only treatment available that can eliminate stubborn fat pockets that are frustratingly resistant to diet and exercise.
A less invasive alternative to liposuction offered by board-certified plastic surgeon Daniel C. Mills, MD here at the Aesthetic Plastic Surgical Institute utilizes an innovative technology to reduce excess fat with little to no downtime after the procedure. CoolSculpting© is approved by the U.S. Food and Drug Administration and can help you reach your goals with successful results.
Please contact Dr. Mills for more information, or to schedule a consultation.
CoolSculpting© Benefits
CoolSculpting© offers a number of benefits over traditional liposuction for patients who have an aversion to major surgery and those who have smaller, more selective areas of localized fat deposits. These benefits include:
No surgery or incisions are involved
No needles or anesthesia
Little to no downtime is typically required
Procedure is virtually pain-free
No surrounding tissues are often harmed in the process
CoolSculpting© Procedure
The CoolSculpting© procedure utilizes Cryolipolysis, a technology developed by Harvard dermatologists to cool excess fat cells in the area targeted for treatment. Dr. Mills will use a special applicator to draw the tissue into a cup with a vacuum-like effect. This cooling device allows for an inflammatory process to take shape, breaking down fat cells and causing them to filter out of the body naturally through the liver.
Results are often most noticeable after about two to four months.
CoolSculpting© Recovery
One of the many benefits of CoolSculpting© is that there is typically no recovery time necessary. Some redness may be present in the treated area after the procedure; however, this should dissipate quickly. Most patients are able to resume normal daily activities immediately.
If you have more questions on CoolSculpting©, our CoolSculpting© Consumer FAQ can answer many additional questions.
Schedule a Consultation for CoolSculpting©
If you would like more information on CoolSculpting©, or if you would like to schedule a consultation to talk more about this procedure with our board-certified plastic surgeon, please contact Dr. Daniel C. Mills.